Welcome to Santa Cruz Recording Studios
Class A Recording & Production Studios in beautiful Santa Cruz, CA.
Santa Cruz Recording Studios is located on the Westside of Santa Cruz only a few short blocks from the water; surrounded by some of the best restaurants, wineries, and breweries Santa Cruz has to offer.
We offer professional isolated recording studios with experienced staff for any video, audio, voice-over, or musical production. Our Studio A includes a spacious live room, a large control room, and multiple professionally treated isolation rooms for large groups and acts.
Reach out to tour of our studio and meet with one of our production staff to learn more about our creative community and how we can help you build your creative vision.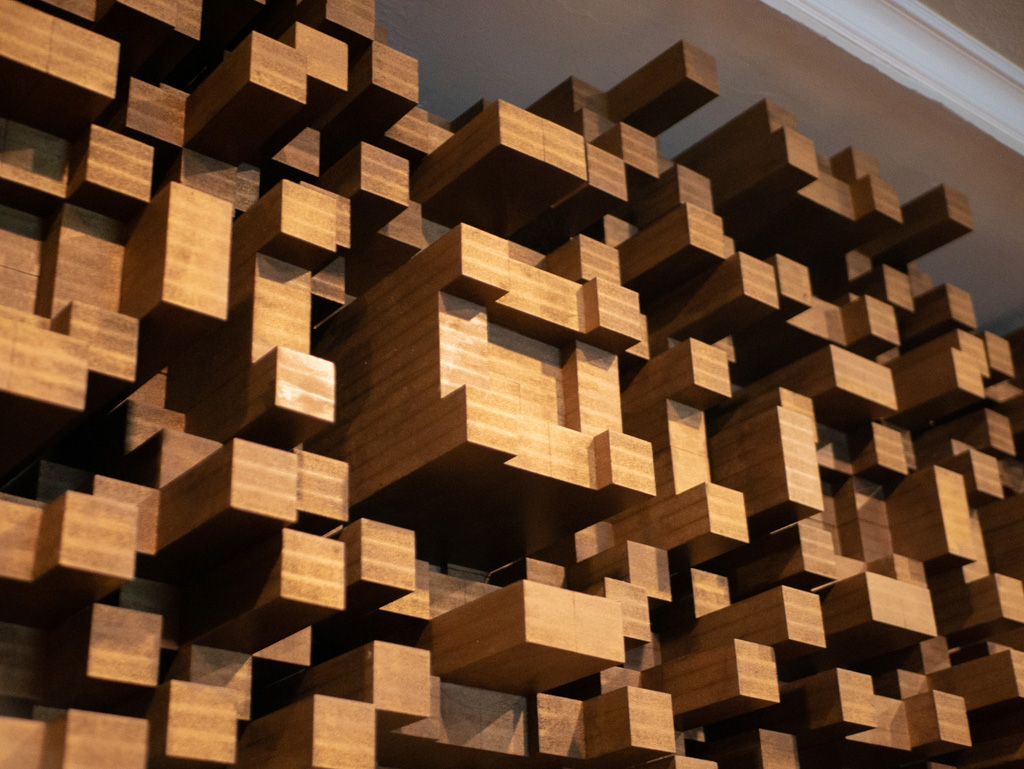 Live Performances & Online Broadcasting
Let us help you get connected! We are the local experts when it comes to broadcasting online. We offer a large professional turnkey studio for all of your content creation needs as well as mobile production support.
Learn More
Access to Quality Equipment & Optimized Acoustics
The atmosphere you record in will have a huge impact on the quality of your sound. Recording in a professional recording studio will ensure you are able to obtain similarly professional sound quality.
Expert Guidance from our Producers & Engineers
By working with a professional, you will be able to ensure that you are able to create the best content possible. Our experienced professionals can meet all of your specific needs.
Full-Service Concierge to handle the little things
Our Full-service concierge is available for all that you need to make your production a success. We can have your session catered, handle logistics and lodging, or plan something fun while you're in town.
We offer in-studio classes and workshops on Recording, Mixing & Mastering, Music Production, Video Production, Video Editing, Artist Development, and more.
Equipment List
We love our gear. From industry standard to the hard-to-find and obscure, we got it.
Services & Support
You focus on your vision…we will handle the rest. From store runs to capturing your entire session with multiple cameras.
Contact us via email with the form below and we will get back with you ASAP. You can also call or text 831-419-6070 for a faster response.